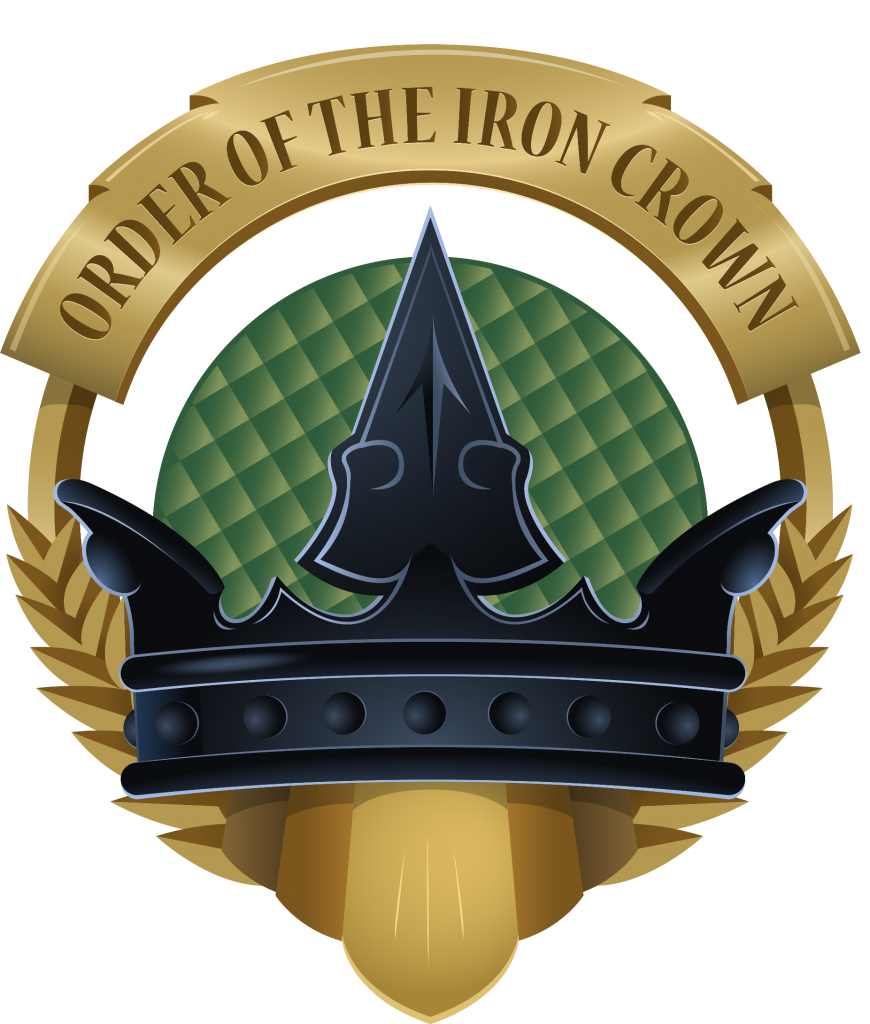 JOIN THE ORDER OF THE IRON CROWN TODAY

The Order of the Iron Crown is made up of a select group of fans that have made it their mission to support the development of Iron Crown products and promote the play of Iron Crown products at game conventions and in game stores around the world.

To thank these most loyal and helpful fans, we offer them the ability to earn rewards for their efforts in helping us spread the gaming might and power of Iron Crown Enterprises.

There is a whole range of rewards on offer and we plan to keep adding things based on how Order members want to be rewarded. At the moment rewards include purchase discounts on ICE products, ICE branded merchandise and ICE branded clothing and apparel.

Find out more on the Order of the Iron Crown webpage.